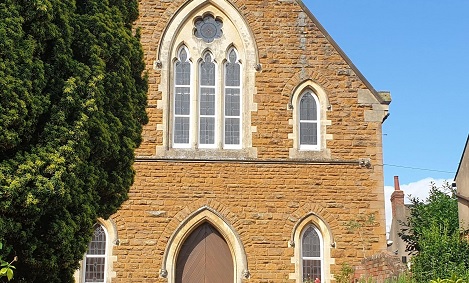 Earls Barton Day Nursery has been purposely designed by a team of Early Years Professionals, ensuring the layout and design always has children's best interests at the heart.
Our childcare rooms are integrated into one large open space and divided into 3 areas depending on your child's age or ability. We designed it this way to ensure children would settle with more ease when transitioning from area to area.
We offer a fully inclusive package including all meals, snacks, nappies, wipes, creams and outings.
We are currently working our way to achieving our very own Millies Mark Award, Inspiring Excellence in Paediatric Frist Aid, this meaning all Staff hold a relevant Paediatric
We communicate with parents via a Software System called Ey-Log, this enables parents to join in with their child's learning journey, you can upload pictures, observations and videos to us here at nursery and we will link them up to the EYFS for you, saving them in your child's profile.
We are also lucky enough to boast "One large enclosed Natural garden"